Strata Insurance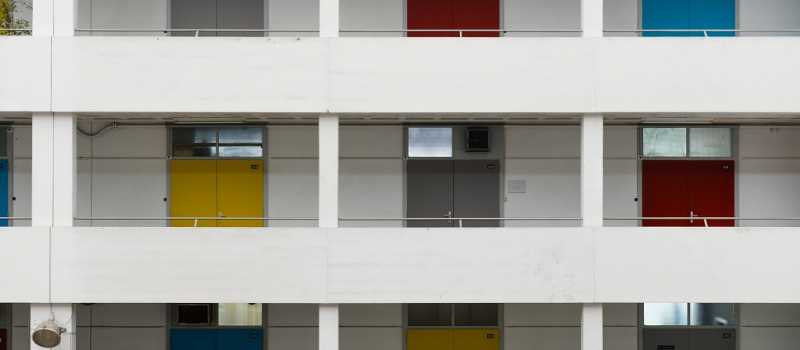 Strata insurance coverage for strata title buildings is not only desirable, it's often required by relevant state and territory legislation.
It is important to note, where there is common property eg. driveways, letterboxes, walls, fences etc. a Strata Policy is essential to ensure there are no gaps in cover, which would exist if units are insured individually. In simple terms, your home and contents insurance may not cover common property.
For information about what you need to covered as common property, you should refer to your Strata Plan obtainable from Landgate. Alternatively, you can call Austrgroup Insurance Brokers for more information on whether Strata cover is right for you.
CONTACT US NOW on 08 9227 9473