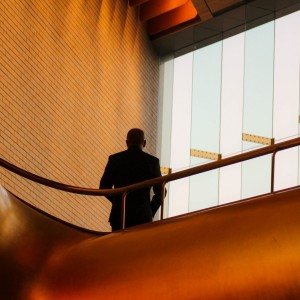 Business Package
Business Package Insurance provides a wide array of business insurance protection and allows you to tailor the exact coverage your business needs.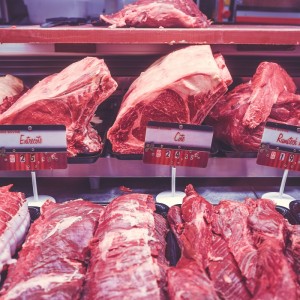 Trade Packages
Austrgroup Insurance Brokers can provide tailored trade packages to meet your individual requirements.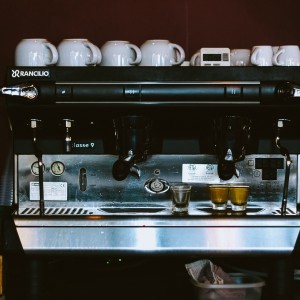 Public and Product Liability
At Austgroup Insurance Brokers, we are experts at protecting you and your business in the event there is an accident on your property or someone is hurt or injured caused by your business activities.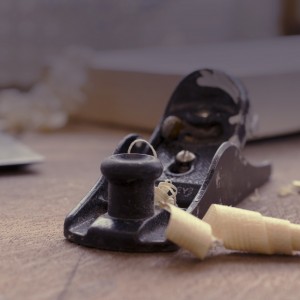 Worker's Compensation
For almost 3 decades, the Brokers at Austgroup have been providing Australian businesses large and small with cost-effective and quality workers' compensation insurance. With our emphasis on fast, efficient claims service and financial stability, we remain dedicated to keeping Australia's businesses and their employees, not only working, but working safely.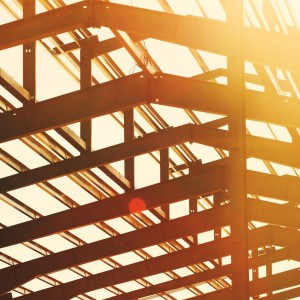 Construction
At Austrgroup Insurance Brokers, we are able to provide you with construction insurance that provides cover for a wide range of risks such as civil engineering, buildings and machinery, registered builders and owner builders. We are able to offer insurance on both single projects and annual works.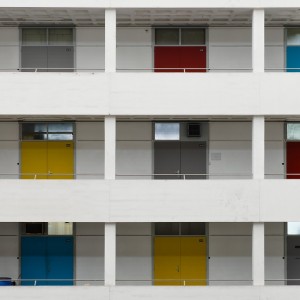 Strata Insurance
Strata insurance coverage for strata title buildings is not only desirable, it's often required by relevant state and territory legislation.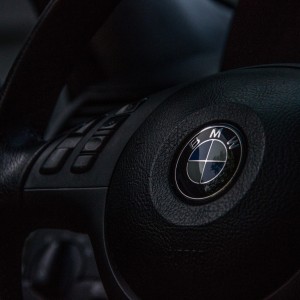 Motor Vehicle Insurance
Motor vehicle insurance provides financial protection against bodily damage resulting from traffic collisions, accidents and any liability that arises.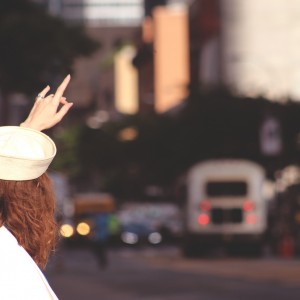 Taxi Insurance
Our team of experts are committed to providing the most cost effective coverage to ensure that your company always has a competitive edge.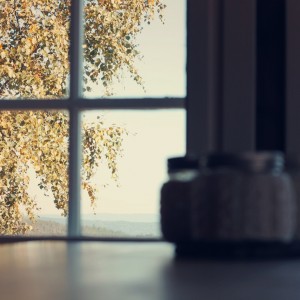 Householder Insurance
Every home-owner needs Householder Insurance. It is just that simple. In today's ever increasing active world, your home is your sanctuary. Every Australian family must be protected against unforeseen and often costly occurrences.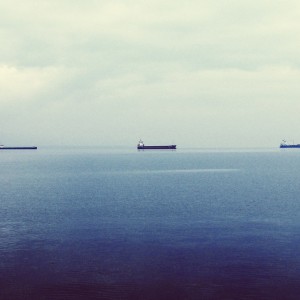 Marine Cargo
Australian companies now more than ever are expanding into the global marketplace. With this expansion, merchandise being transported between buyers and sellers can be more risky and complex.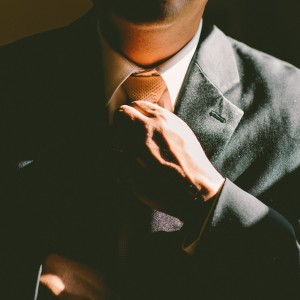 Professional Indemnity
The experts at AustGroup are dedicated to keeping your business safe, no matter what type of business you operate. It is essential in today's litigious environment that your company or private practise is protected against claims of malpractice and professional misconduct. If you provide advice or any type of service in your work, we suggest you look into professional indemnity insurance.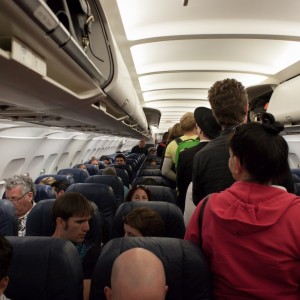 Corporate Travel
For more than 2 decades, Austgroup Insurance Brokers have created specifically designed corporate travel insurance policies to protect companies from the various problems that can occur during business travel. We are experienced, and we know how to solve those problems.