Corporate Travel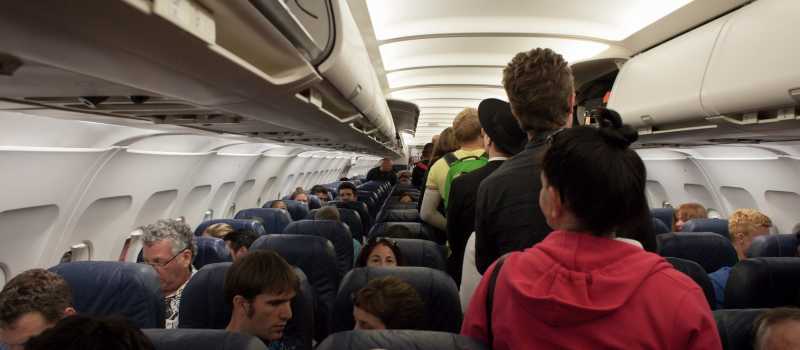 For more than 2 decades, Austgroup Insurance Broker's corporate travel insurance policies have protected companies from the various problems that can occur during business travel. We are experienced, and we know how to solve those problems.
Who needs Corporate Travel Insurance?
If you or any of your employees are required to travel either domestically or internationally while on business, make sure your company isn't exposed to any extravagant and unforeseen expenses. These expenses might be incurred due to flight cancellations, emergency medical situations, lost luggage, etc. Unfortunately, these are not uncommon expenses that businesses owners often face when their employees are on business trips.
We have covered thousands of business travelers.
For more than 23 years, the experts at Austgroup Brokers have covered thousands of Australian businesses and their travel needs. We're one of Australia's leading providers of travel insurance and assistance plans. We are here to help you 24/7 when needed to ensure your business' financial security.
We understand that when you travel for business, there is a lot on your mind. Whether it's the flight itself, the fare, or getting the right booking. A comprehensive business travel insurance policy will take some of the worry out of your next business trip. It is all about peace of mind and that is what you get with Austgroup Insurance Brokers.
CONTACT US NOW on 08 9227 9473