Business Package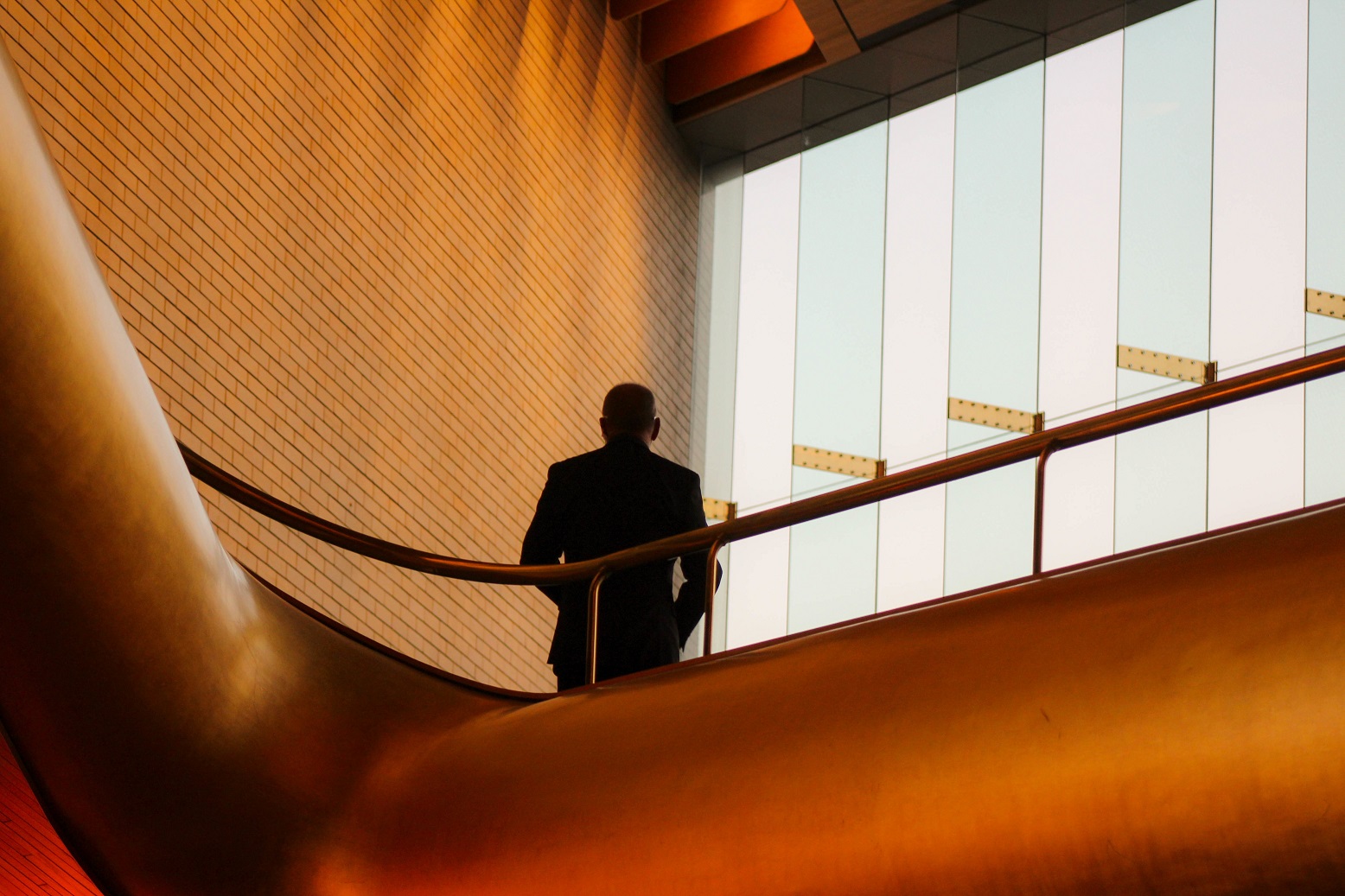 Business Package Insurance provides a wide array of business insurance protection and allows you to tailor the exact coverage your business needs.
Whether you are in retail, manufacturing, importing or a service provider, Business Package insurance can be created to cover all of your business needs. The Insurance Package is totally customisable and under one policy.
A tailored insurance plan customised to your needs, circumstances and objectives. Ethical and independent. (Advice and management assurance.)
Here are some of the policies that your Business Pack Insurance can cover:
Fire
Business interruption
Burglary
Public and Product Liability
Machinery Breakdown
General Property
Electronic Equipment Breakdown
Employee Dishonesty
Marine Transit
Industrial Special Risks
Business Packages sourced by Austgroup are for small to medium-sized businesses that want a broad and flexible range of coverages. These policies are built to always place the client in the forefront. The experts at Austgroup Insurance Brokers will work with you personally so that all of your business' insurance needs are met.
For the larger business owners, an ISR policy may meet your requirements
We understand that it doesn't matter how diligently you run your business, there are always unforeseen occurrences that can arise. From technology breakdowns to fire or theft, the experts at Austgroup's Insurance Brokers will make certain that these interruptions don't cause your business financial ruin. Don't waste your time with inexperienced Insurance Brokers. For over three decades, we have provided the most cost effective and reliable business insurance policies to companies across Australia. Contact us now!
CONTACT US NOW on 08 9227 9473