Marine Cargo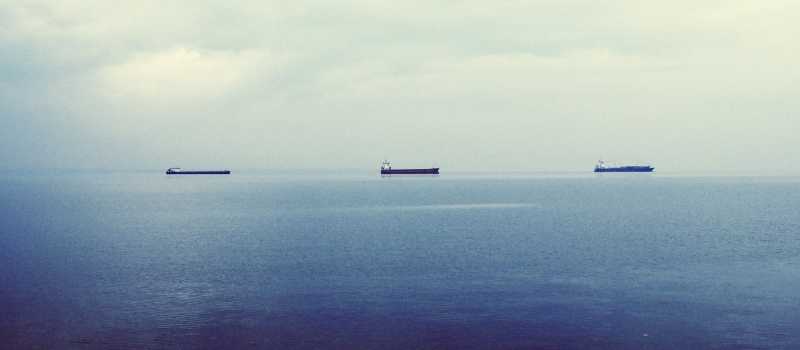 Australian companies now more than ever are expanding into the global marketplace. With this expansion, merchandise being transported between buyers and sellers can be more risky and complex.
Austgroup Insurance Brokers can provide superior and cost effective cargo insurance solutions for international and domestic trade. Our policies will protect businesses large and small against their goods being lost or damaged from the minute the cargo leaves its point of origin until it reaches its final destination.
CONTACT US NOW at 08 9227 9473
Since 1991, Austgroup Insurance Brokers has been providing prompt settlements, competitive pricing, great consistency, and always-personal service. Don't hesitate! Talk to our expert marine cargo insurance brokers NOW! Your business' financial well being is dependent upon knowing that while your goods are completely out of your control and in transit, any financial losses will be minimal in the event your cargo is damaged. That is what we are here for: To provide the right coverage for the right price. It's simple, your peace of mind is our peace of mind.