Professional Indemnity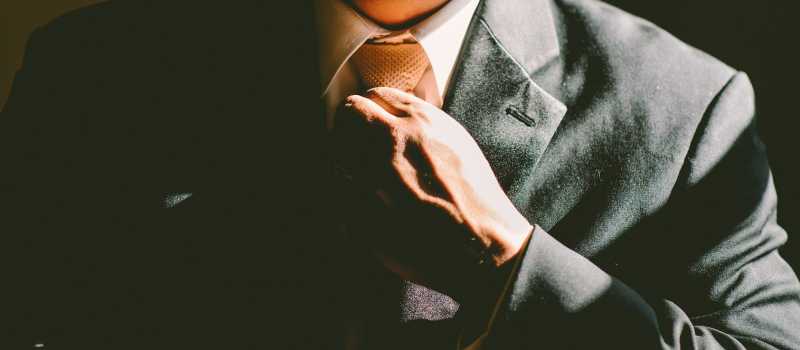 The experts at AustGroup are dedicated to keeping your business safe, no matter what type of business you operate. It is essential in today's litigious environment that your company or private practise is protected against claims of malpractice and professional misconduct. If you provide advice or any type of service in your work, we suggest you look into professional indemnity insurance.
It's all about keeping your business safe.
Professional Indemnity Insurance protects your business against legal claims and costs by third parties for damages arising from breaches of professional duty, acts of omissions, etc. in the course of your business activities.. So, if a customer suffers financial loss or injury and as a result decides to take legal action against you, with the right Austgroup policy, you will be able to defend your business against the claim and prevent financial loss.
We provide professional indemnity insurance packages for these industries:
Health
Real Estate
Professional Services
Entertainment and Media
Not-for-profit
Since 1991, Austgroup Insurance Brokers has been providing prompt settlements, competitive pricing, great consistency and always-personal service. Don't hesitate! Talk to our expert Professional Indemnity Brokers NOW. Your business's financial well being is dependent upon knowing that you are protected if any lawsuits come your way. That is what we are here for, to provide the right coverage for the right price. It's simple, your peace of mind is our peace of mind.
CONTACT US NOW on 08 9227 9473