Public and Product Liability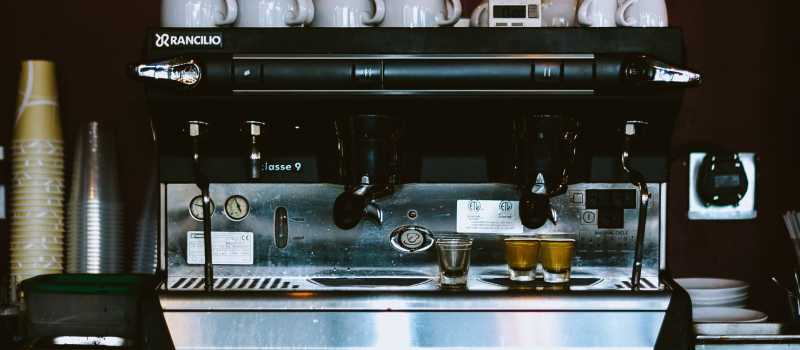 At AustGroup Insurance Brokers, we are experts at protecting you and your business in the event there is an accident on your property or someone is hurt or injured caused by your business activities.
Public liability insurance is an essential cover for most types of business. It's especially important for customers to be sure that your business has the right insurance.
Why are these policies so important?
No matter how careful a business is, there is always a chance of an accident occurring. With the correct public liability cover, a business can operate knowing should the worst happen, a customer's possessions could be repaired or replaced and their medical costs covered.
CONTACT US NOW on 08 9227 9473