Life Insurance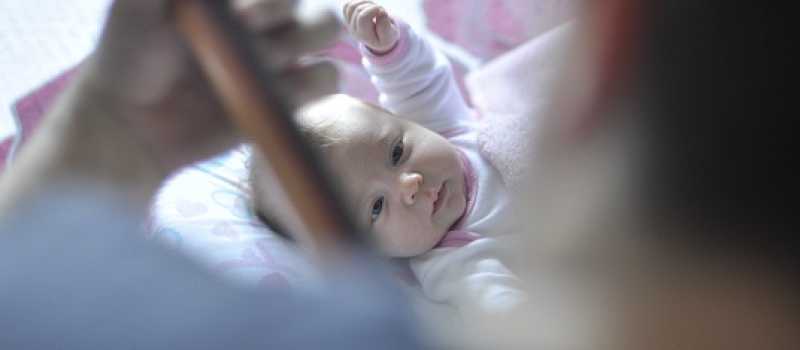 Be prepared for life's emergencies
Imagine what your family's life would be like if you or your partner died or became seriously ill and couldn't work. Would you be able to survive financially?
It is a good idea to review your life insurance regularly, especially if something has changed in your life, for example, if you've taken out a home loan, are having kids or starting a business.
Insurance can provide the money that you or your family need in critical times. It may not take away the pain of losing a job or a loved one, but it will ease the added pain of financial problems.
Types of life insurance
There are different types of cover that fall under the broad heading of life insurance. Depending on your circumstances you may need one or more of these:
Life cover – also known as term life insurance or death cover, pays a set amount of money when the insured person dies. The money will go to the people you nominate as beneficiaries on your policy.
Total and permanent disability (TPD) cover – covers the costs of rehabilitation, debt repayments and the future cost of living if you are totally and permanently disabled. TPD cover is often bundled together with life cover.
Trauma cover – provides cover if you are diagnosed with a specified illness or injury. These policies include the major illnesses or injuries that will make a significant impact on a person's life, such as cancer or a stroke. It is also referred to as 'critical illness' cover or 'recovery' insurance.
Income protection – replaces the income lost through your inability to work due to injury or sickness.
How much life insurance is enough?
There is no exact answer, but more insurance gives you more protection. It also depends on what you can afford, so you may need to prioritise.
First think about what cash you will have if you or your spouse died or became disabled. What money do you have in superannuation, shares, savings and existing insurance policies? Think about how much paid leave you have and what type of support you can get from your family. You may also be entitled to government benefits or workers compensation if you get injured.
Then think about how much cash you would like. The difference between what you will have and what you would like is the amount of insurance cover you should get.
You may decide to change your level of cover based on changes to your lifestyle. For example, if you have children and a large mortgage you may decide you need more cover. Alternatively, if you've paid off your mortgage or separate from your partner you may decide to decrease your cover.
A professional adviser can help you on what insurance cover will suit your needs. It is often a trade-off between what you would ideally like and what you can afford.
CONTACT US NOW on 08 9227 9473
Frank Starvaggi (ARN 271493) and Austsure Financial Services Pty Ltd (ACN 146943035 / ARN 403969) are Authorised Representatives of NEO Financial Solutions Pty Ltd AFSL 385845 / ABN 64141607098.