Construction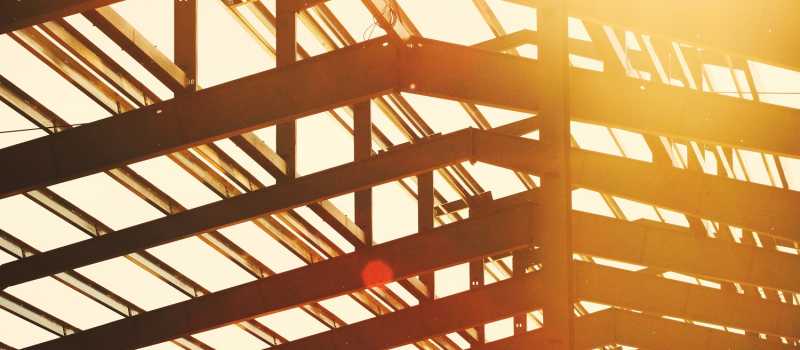 At Austrgroup Insurance Brokers, we are able to provide you with construction insurance that provides cover for a wide range of risks such as civil engineering, buildings and machinery, registered builders and owner builders. We are able to offer insurance on both single projects and annual works.
Home Warranty Insurance for the registered builder
Home Warranty Insurance protects consumers from financial loss caused by a builder"s failure to rectify or compensate for defective or incomplete residential building work. Builders are responsible for taking out Home Warranty Insurance at the time of entering into a building contract with a home owner.