Motor Vehicle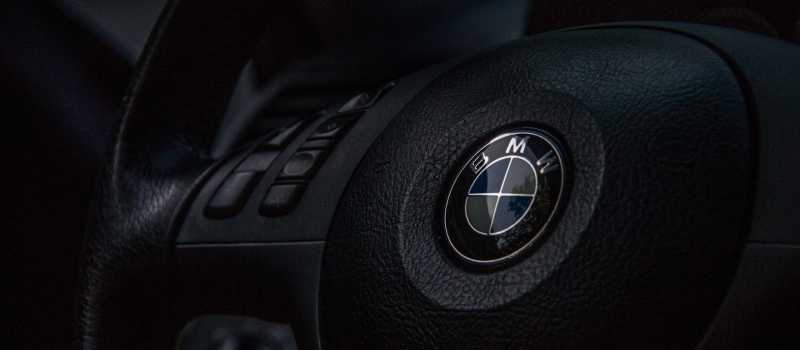 Motor vehicle insurance provides financial protection against bodily damage resulting from traffic collisions, accidents and any liability that arises.
Austgroup covers both private and commercial fleet vehicles.
Some of our policies include:
Private coverage
Sedans
Wagons
Luxury Cars
4×4 Four Wheel Drives
Vans and Utes
Commercial/Fleet
Sedans
Wagons
Vans and Utes
4×4 Four Wheel Drives
Trucks (Including bobcats, prime movers, dozers, tippers etc.)
Purchasing the correct motor vehicle insurance for your company or personal use can be time consuming and complicated. Let the experts at Austgroup Insurance Brokers create a tailor-made policy for you. Not only will we you save time and money, working personally with an expert at Austgroup will bring you peace of mind. We guarantee a hassle-free experience year after year.
CONTACT US NOW on 08 9227 9473