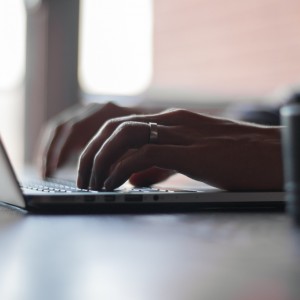 Income protection
Income protection insurance, also known as salary continuance, can help you manage your expenses if you are unable to work for a certain amount of time.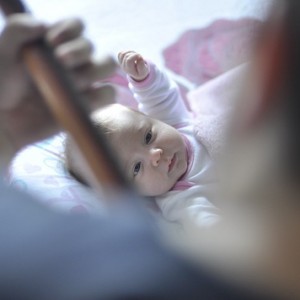 Life Insurance
It is a good idea to review your life insurance regularly, especially if something has changed in your life, for example, if you have taken out a home loan, are having kids or starting a business.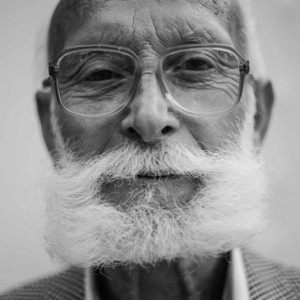 Superannuation
Funds deposited in a superannuation account will grow typically without any tax implications until retirement or withdrawal. These plans are usually either defined-benefit or defined-contribution plans.